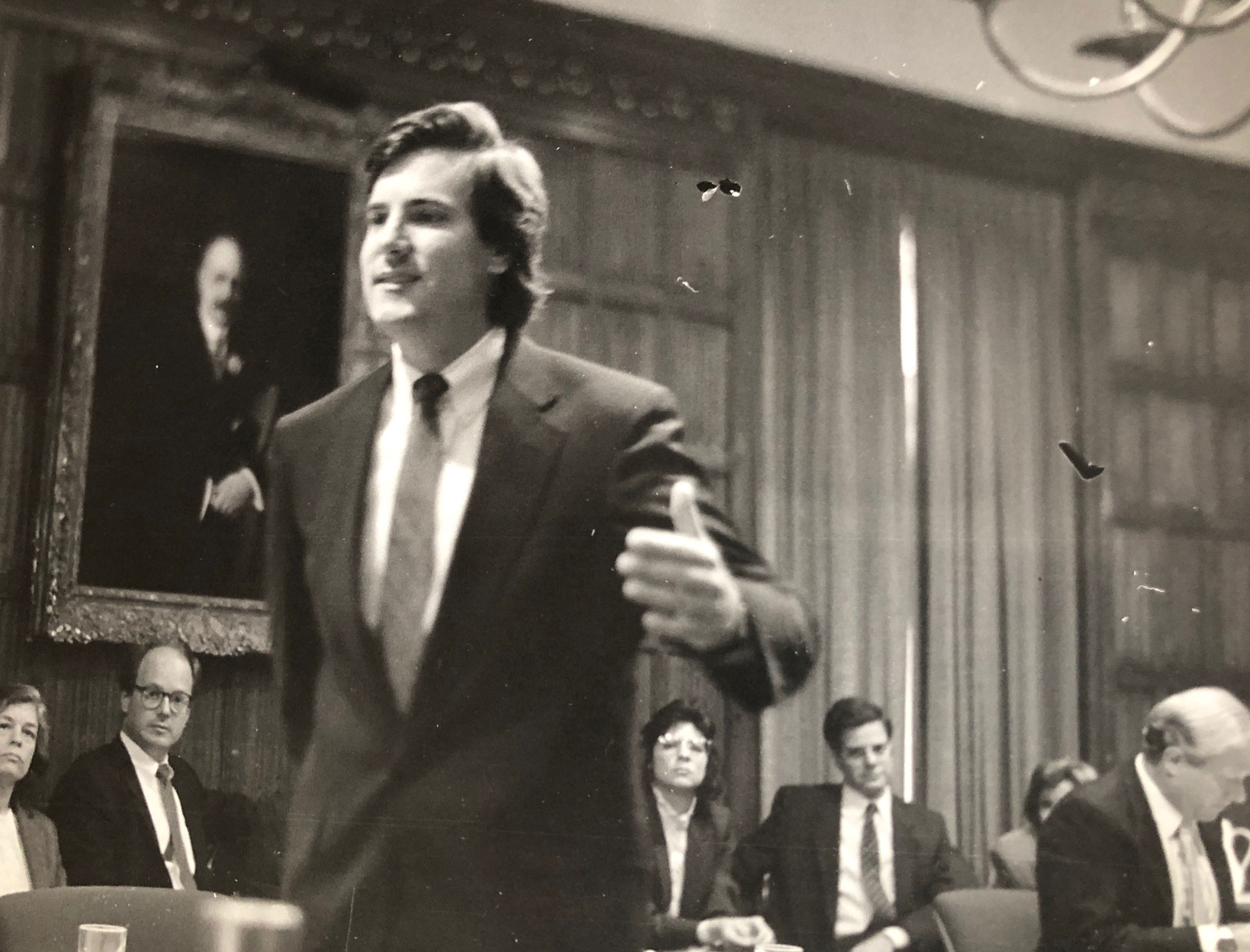 The Firm
Bob Hilliard and Steve Shadowen founded Hilliard Shadowen LLP  in 2012 to establish a new law firm for a new age in order to better represent the powerless against corporate and institutional wrongdoing.
Read More
INNOVATIVE and RESOLUTE LITIGATORS PURSUING CONSUMER RIGHTS, HUMAN RIGHTS, and SOCIAL JUSTICE.
Hilliard Shadowen LLP is a force in landmark class-action litigation involving economic and civil rights. Our experienced attorneys are relentless advocates dedicated to representing the powerless against governmental injustice and the nation's largest and wealthiest companies.
Hilliard Shadowen LLP is a natural extension of the legal work Bob Hilliard and Steve Shadowen had been doing separately for decades. Mr. Hilliard is a tireless advocate with a  thirty-year career as a trial attorney. Mr. Shadowen has represented plaintiffs in complex antitrust litigation for more than twenty-five years.
The two attorneys have assembled a full team of like-minded lawyers and professionals to apply their complementary skills and experience to achieve the best possible results for their clients.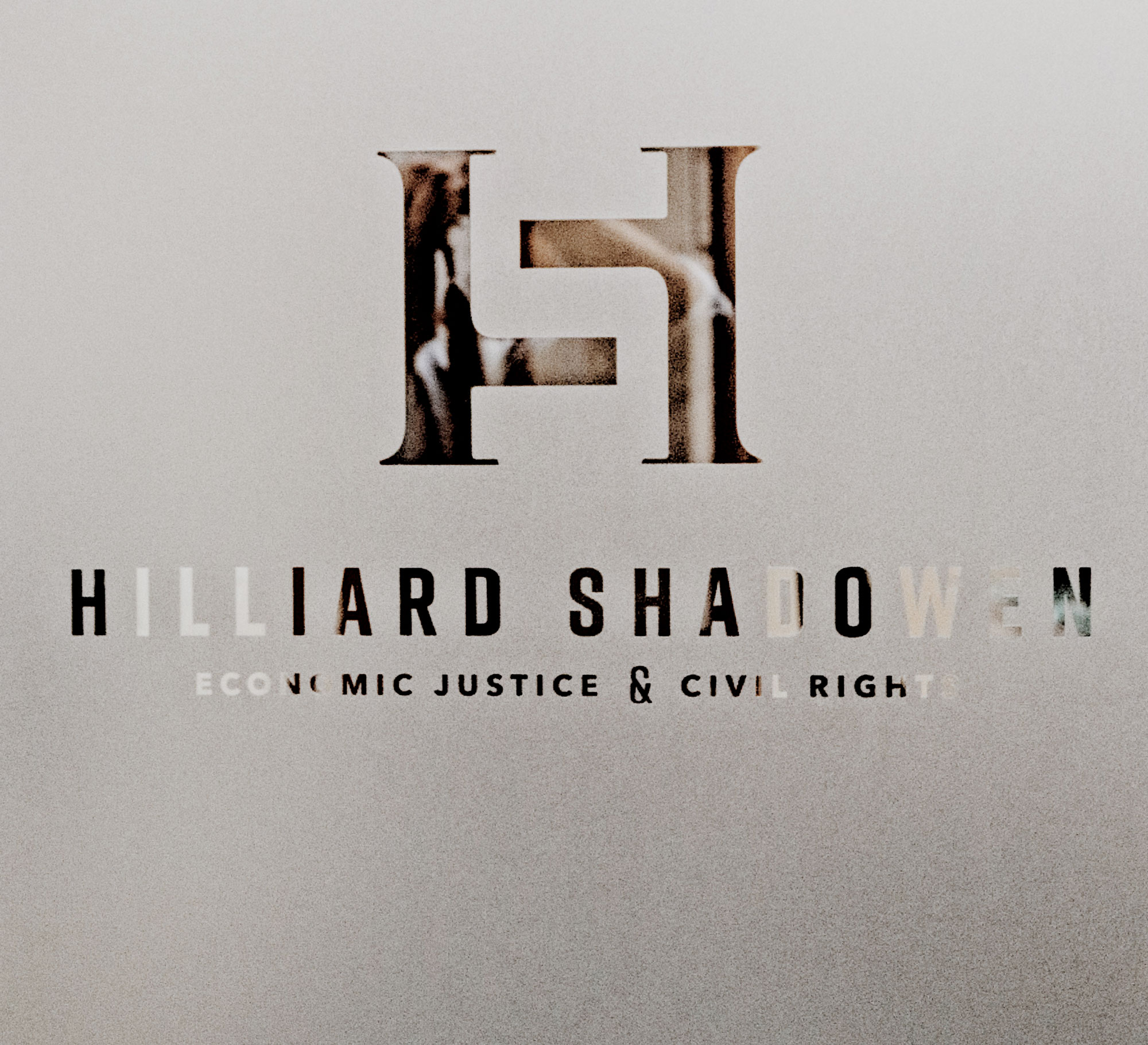 Attorneys
The Hilliard Shadowen team has extensive courtroom experience, so we know how to meet the challenges of complex cases. We have the resources, knowledge, and professional expertise to achieve the best possible results.