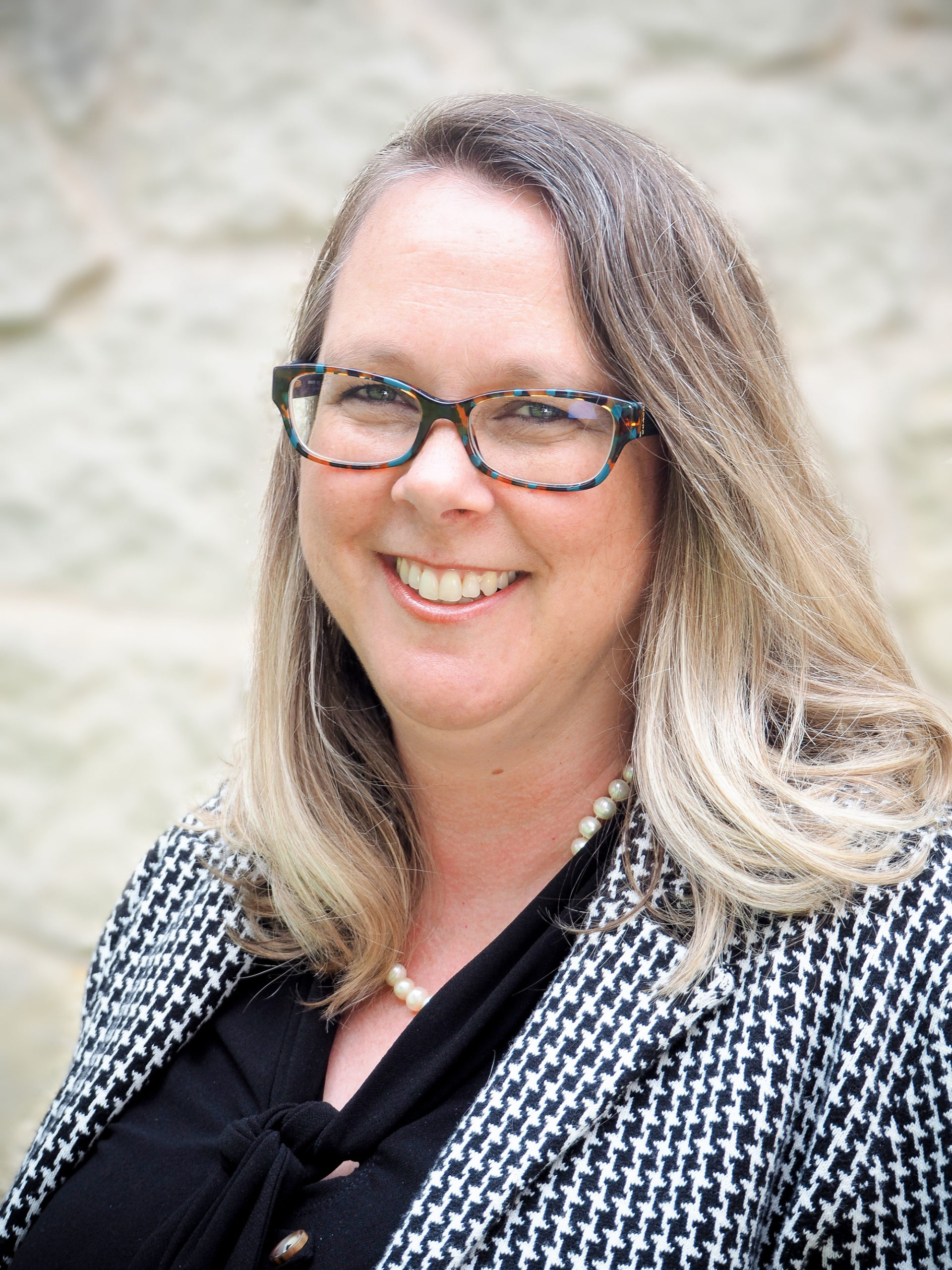 TINA MIRANDA JOINS HILLIARD SHADOWEN AFTER NEARLY TWO DECADES IN PUBLIC SERVICE AND BRINGS WITH HER EXTENSIVE LITIGATION EXPERIENCE.
Ms. Miranda has practiced primarily in federal courts, litigating complex habeas cases in U.S. District Courts, the Fifth Circuit, and the Supreme Court. She has also handled numerous post–conviction habeas cases in state trial courts and in the Texas Court of Criminal Appeals. Ms. Miranda has considerable expertise in both written and oral advocacy in the courts. In addition to having significant brief–writing experience, she has also represented the state in numerous evidentiary hearings and argued many cases in Fifth Circuit.
Beyond practicing law, Ms. Miranda has taught undergraduate criminal justice and political science courses at her alma mater, St. Edward's University. She began as an adjunct instructor in 2006, then took a full time Assistant Professor position in 2011. During her time as an Assistant Professor, Ms. Miranda served two years as the Chair of the Criminal Justice and Forensic Science Departments. She returned to the full–time practice of law in 2015 but continues to teach criminal justice courses as an adjunct instructor. 
Ms. Miranda also serves as an adjunct instructor for Texas A&M Engineering Extension services where she teaches Courtroom Testimony for law enforcement and forensic science professionals.
Ms. Miranda is a graduate of St. Edward's University where she studied criminal justice and political science before earning her J.D. at the University of Texas School of Law. Ms. Miranda has persistently sought to use her education and professional experience to serve people by pursuing justice. Her practice concentrates on antitrust and consumer protection cases, as well as the firm's civil rights cases.