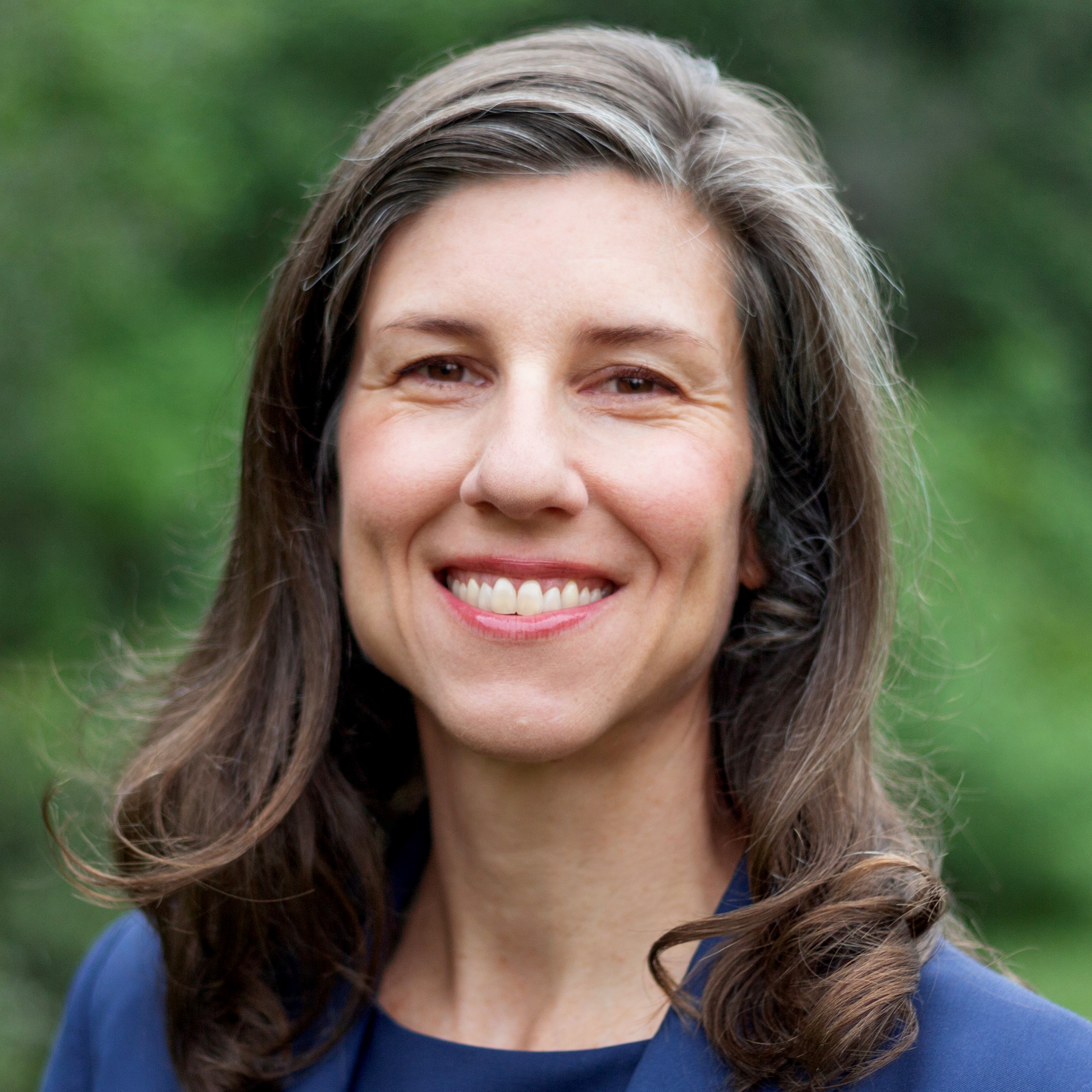 Kathryn Allen joins Hilliard Shadowen after approximately 16 years' experience representing state and local governmental entities in complex civil litigation concerning healthcare fraud, consumer protection and state government contracting and procurement.
Throughout her career, Ms. Allen has represented state and local governmental entities in complex matters concerning healthcare fraud and breach of contract claims and the recovery and protection of taxpayer dollars.   After more than six years in private practice, and prior to joining Hilliard Shadowen, Ms. Allen served as an Assistant Attorney General for the State of Texas and an Assistant City Attorney for the City of Austin, Texas.
Ms. Allen's experience in both private practice and as a public servant includes representing state and local governmental entities in federal and state court on complex claims involving Medicaid fraud and consumer fraud.  Her responsibilities have included conducting in-depth and lengthy discovery, experts, motion practice, and investigations.  She has served as an integral part of teams of attorneys who pursued claims under respective state false claims acts against pharmaceutical manufacturers for causing Medicaid overpayments to pharmaceutical providers.  Additional matters she worked on as an Assistant Attorney General included litigation against Medicaid dental and orthodontia providers as well as the State's former Medicaid administrator.  Her work has contributed to recoveries of hundreds of millions for the states represented.
During her time as a public servant, Ms. Allen also gained experience in government contracting and procurement.  She represented Texas state governmental entities in administrative and Texas state proceedings.  The subjects of disputes ranged from software licensing to public works construction.  She advised on breach of contract claims as well as complex civil litigation concerning property damage allegations.  In these capacities, Ms. Allen gained valuable experience in alternative dispute resolution.  She facilitated informal negotiations of contractual disputes and also represented clients in mediations of multi-million-dollar breach of contract claims.
B.A., University of Texas at Austin
J.D., St. Mary's University School of Law
State of Texas
U.S. District Court for the Western District of Texas
U.S. District Court for the Southern District of Texas
U.S. District Court for the Northern District of Texas