A NATIONAL CLASS ACTION and COMPLEX
LITIGATION LAW FIRM
Hilliard Shadowen specializes in complex cases involving economic and social justice. Our team of experienced attorneys handles class action and individual cases in a variety of practice areas.
Creative. Aggressive. Efficient.
Hilliard Shadowen is a force in class-action litigation involving economic and civil rights. Our seasoned litigators are relentless advocates dedicated to representing the powerless against the nation's largest and wealthiest companies and fighting governmental injustice.
Bob Hilliard and Steve Shadowen founded Hilliard Shadowen in 2012 to establish a new law firm for a new age in order to better represent the powerless against corporate and institutional wrongdoing
READ MORE
Equal Opportunity, Equal Protection, and Economic Justice under the Law.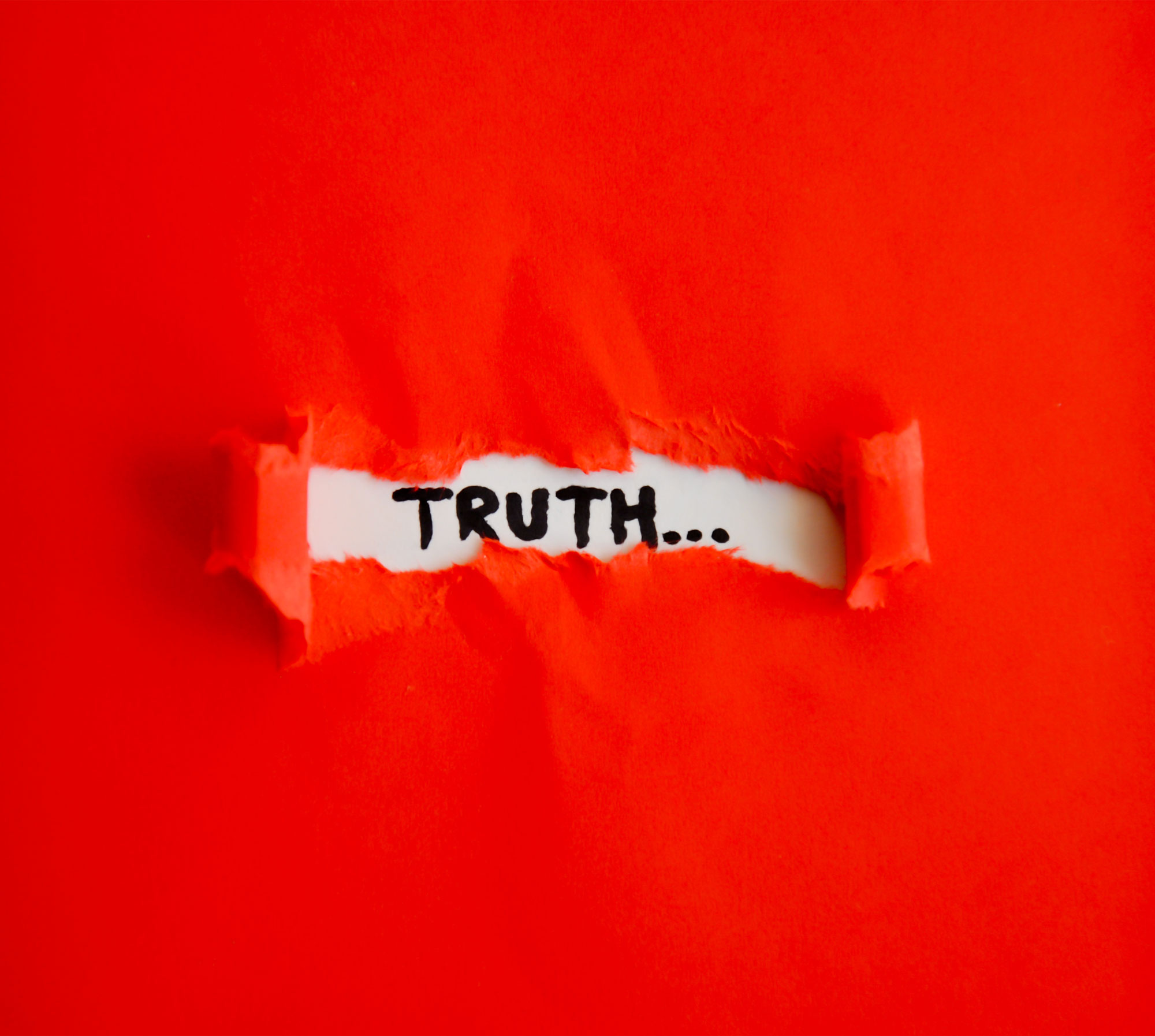 NEW APPROACHES
to
contemporary problems
We pursue economic and social justice on behalf of people and businesses hurt by big business or big government.